Dining & Shopping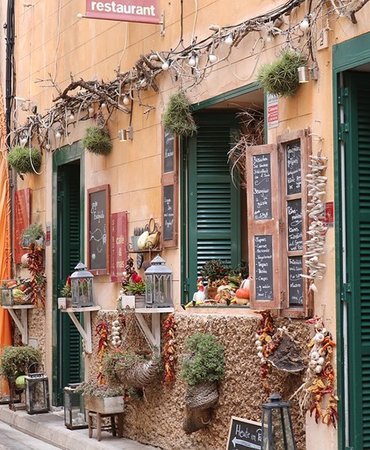 Old Town Fort Collins
Food, Shopping and Much More
Get a feel for settler life in Old Town. We're proud to say that it was modeled after our own downtown Fort Collins! Old Town Fort Collins is lined with local boutiques, cafes, antique shops, retail stores, and candy and confectionery shops. serving dishes for every taste. Not to mention, there are countless places to dine outdoors so you can enjoy the beautiful sunshine. Be sure to ride the only original trolley car west of the Mississippi through the beautiful historic Old Town neighborhood. If you enjoy live music, you're in luck. On any given day you can enjoy the sounds of local musicians drifting through the square. View our calendar for upcoming events in the Old Town throughout the year.
Recreation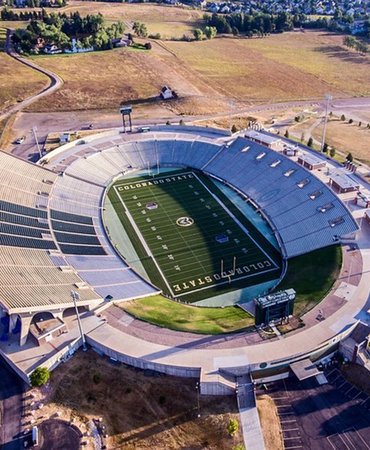 Colorado State University
The Go-To Choice School for Colorado Residents
Colorado State University is the "university of choice" for Colorado residents - 30% of all of Colorado's science, math, engineering and technology majors pursue degrees at CSU. In addition to its excellent programs in those areas, CSU offers among the very best professional programs in the United States in veterinary medicine, occupational therapy, journalism, agriculture and construction management. CSU is one of our nation's leading research universities with world-class research in infectious disease, atmospheric science, clean energy technologies, and environmental science.
Events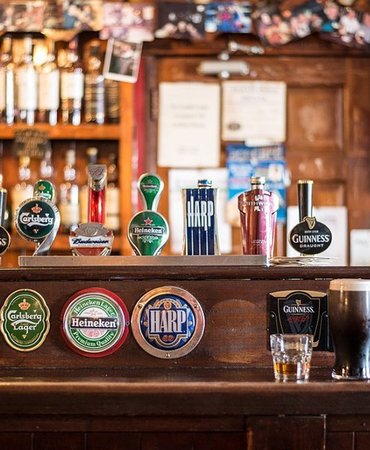 Downtown Fort Collins
Explore Fort Collins Colorado
Downtown Fort Collins offers an abundance of activities during the day and in the evening. As a college town, the nightlife scene is a bustling, vibrant mix of art, culture, dining, craft beverages, and live entertainment. Partake in the craft beverage scene and any of the trendy restaurants or bars downtown. Take in the ambiance while you sip a cup of locally roasted coffee, or stroll the streets to pick up an amazing find at a boutique shop.